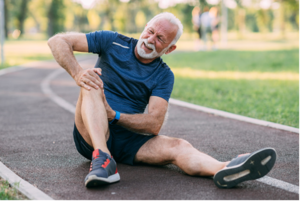 Pain Cream Arnica
Just think about how you spent your day yesterday. While you might only remember the things that you did, or the emotions that you felt, there is something else too.
There is also the stress and strain that your muscles go through.
And sometimes, this can also result in pain. Inflammation is the primary reason why we experience this pain.
And this, more often than not, interferes with our ordinary life and makes it difficult to go about the daily course of life.
Now, if you want a solution to this problem, then you should not even consider harmful painkillers.
Instead, you should seek natural and homeopathic remedies. You can either try and find the most effective herbs, and formulate them in a solution on your own, or you can trust the Cor-X pain cream arnica.
Formulated with arnica and 17 other homeopathic remedies, the Cor-X pain cream is a reliable remedy for all your muscle pain and therefore the solution to all the problems that emanate from this pain.
This pain cream arnica can help in speeding the recovery of the following –
Overexertion
Sports Injuries
Repetitive Stress Injuries
Minor Rheumatic Joint Pain
Swelling
Pain, Swelling & Discolouration From Bruising
No matter what kind of pain you are facing, arnica is a natural ingredient with multiple benefits and will fix it all for you.
With the best of nature helping you, you can rest assured that this pain cream arnica will cause no harmful side effects.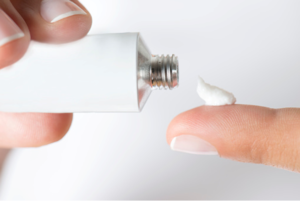 We accept the fact that Cor-X is a very new-age formulation. However, it has nothing to do with harmful chemicals and is 100% natural.
If you think that you are better off with regular painkillers and this pain cream arnica will be nothing different from the rest, think again.
We have formulated this cream by making use of ingredients that are proven, natural pain killers. Other than arnica, the cream has Chamomilla, Echinacea, Hypericum and several other ingredients too. And all these extremely effective ingredients are put together in a precise quantity, which is what ensures that you get a reliable pain relief solution.
And guess what? With this pain cream arnica, you don't have to worry about it being greasy or smelling, as it is non-greasy, readily absorbs into the skin and has a not-bothering menthol scent.
No matter what age group you belong to, it is safe to use for anyone, and can be purchased without any prescription.
Your all-in-one-pain relief solution is here!